B2B
You are looking for an individual product for your company or your brand? In this case we are offering you the opportunity to add a branding to all our products and personalize them based on our wishes. We are also offering the service to come up with a design proposal based on our experiences working for several brands from various industries.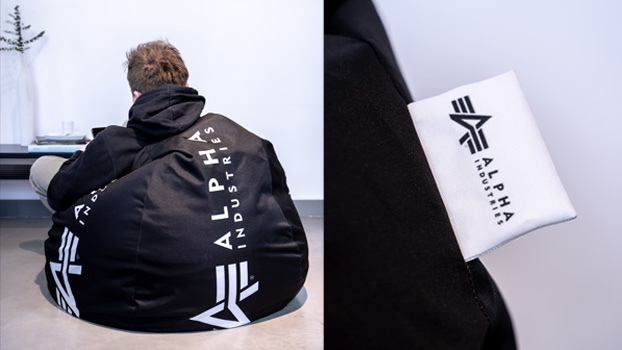 No matter if you need a stylish Smeg fridge for your hotel bar or you want to add your very own style to your agency space, we can make it happen for you. If you are looking for products outside of our current assortment on madeone.com, don't hesitate to contact us. We are able to serve you with other customizable products and personalize them for you. As we are having our own painting facilities with an experienced team of painters, we are able to paint almost any type of product as f.e. bicycle frames, motorcycles or rims in the highest quality possible.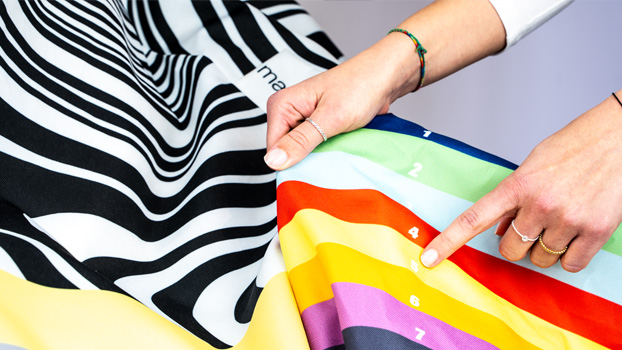 We want to help you to make your business even more unique and truly stand our from the crowd. Our team of customization specialists is looking forward to your contact via mail to service@madeone.com or via phone +496942607361.